Two weeks ago, i had some fun with RC Team Watzl.
In Bad Breisig, a little town near the romantic River Rhine, i've made some Photos with Christian Watzl and two beautiful girls. Here are some pictures.
here you can see some "behind the scenes" pics….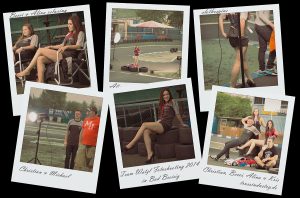 by the way…. We take some pics in one of the blue "steel boxes",
called: intermodal container. blue? not really,
inside they are red,but not red enough. 🙂
I've used a red color gel and a smoke machine for these pictures.
Special thanks to the beautiful girls, who made this pictures possible.
See you next time 🙂