Just before th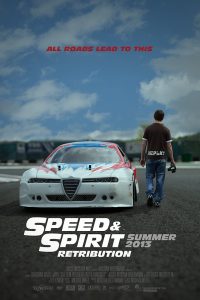 e Weekend i spent the Fathers day with Team-Watzl on the Track in Bad Breisig.
I had the opportunity to shoot some new promo photos for Christian Watzl.
He is a successful RC-Car racer.
For those not familiar with RC-Car, Radio controlled (or R/C) cars are model cars or trucks that can be controlled from a distance using a specialized transmitter.
…another image can be found in the Gallery