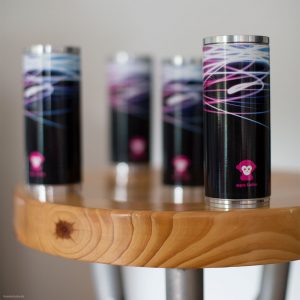 I love the little intelligent lights from ApeLabs.
They making so much fun.
There are so much posibilitys with the lights
I use them together with 3 Varytec TrussLights.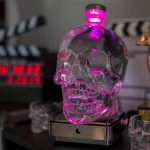 On my Digital Jukebox i use AlbumPlayer. When the PC is on, it runs
AlbumPlayer and Daslight4 DMX Software.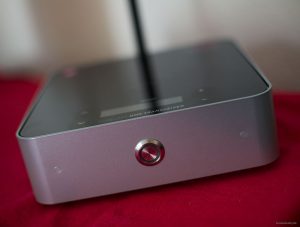 The Daslight Software controls the DMX via Lan,
so that i can use my Tablet to controll the software.
I like the way it works:
-When PC is on. DasLight controls the DMX signal.
-When PC is off. The DVC4-GZM falls back, to the stand-allone mode, and controls the Lights
-When i turn off the DVC4-GZM,then the DMX signal is lost.
Then the Ape Labs mini and my Ape Labs Lightcans fall back, to the remote-control mode. And they are still working, until the Batterys are empty.
The SSL Fixture profile vor the ApeLabs Lightcan's has been officially available for download at DasLight since 08.03.2017
The New ApeLight Par 56/64 (audio in german)